Hi, I'm Jeff Lagasca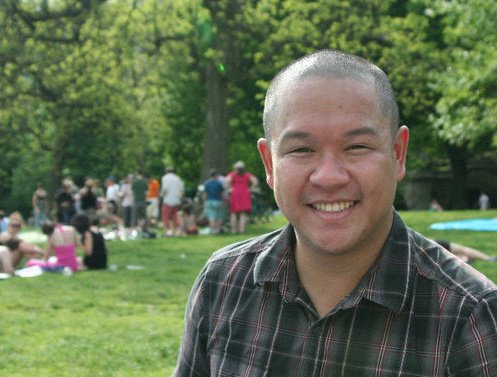 I design user experiences & digital products.
As a kid I was always painting, sketching or sculpting – or taking care of the family's farm animals and pets – always using my hands and eyes to explore the world. I've always enjoyed making things, and even more so, making things pretty.
In 2006, I moved from the SF Bay to NYC to jumpstart my creative career. I quickly found myself a Creative Director of a social networking start-up, afterwards pursuing a bohemian but ambitious life as a freelancer: designing, photographing and developing client ideas into engaging products.
I've been fortunate to have worked with a wealth of amazing creatives, and actively engage the nearby communities to gather a greater understanding of how things work, and in turn, problem solving ways to improve how these things work. Past lives Paths I continue to explore include activism (social justice and environment for the betterment of the human experience), bicycling, music, and travel, each of which help to expand my skillsets and perspective on work.
…and I can be found behind the camera from time-to-time.
Above is my Instagram feed. You can also check out a few more of my shots, from more dedicated apparatuses »